Skip to content

Rosemary Fagen
Non-Executive Director
MSc Biochemistry MBA/GDM AGSM GAICD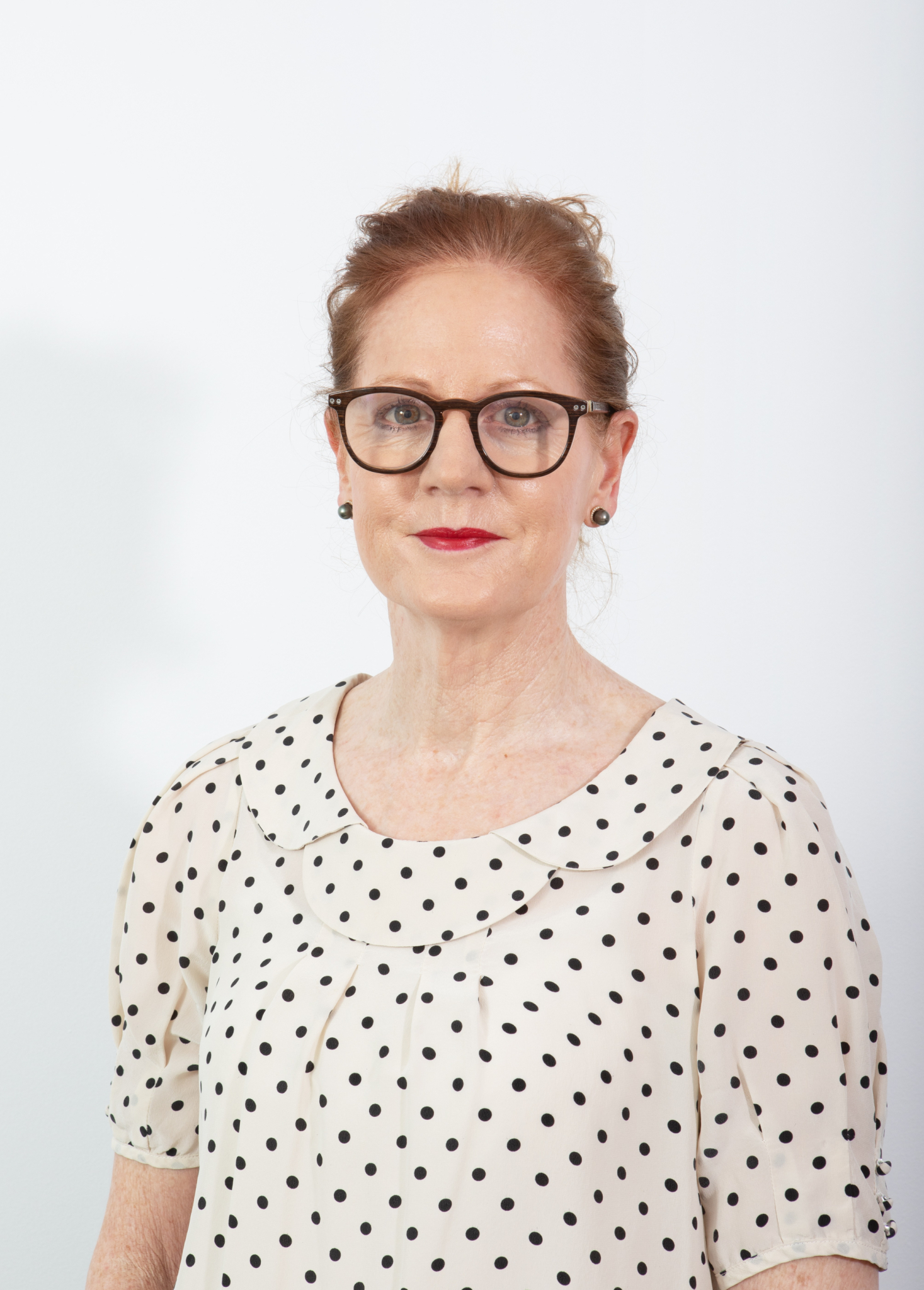 Ms Fagen is currently the Head of Operational Excellence, People Officer of the Chief Operating Office.  As part of the Chief Operating Officer's core team, Ms Fagen is driving transformational change to the business with the introduction of the Rio Tinto Safe Production System. She is providing the strategic approach to change management, ensuring the business is resourced, ready, empowered and engaged to bring together our proven tools, rituals and leading practices into the one framework.
Prior to this role, Ms Fagen oversaw Copper & Diamonds' human resources strategies, processes and functions as vice president, People & Organisation. She led the team to improve safety leadership, labour productivity and cost initiatives, delivering human resources transformation for Copper & Diamonds.
Ms Fagen was Vice President, Human Resources Rio Tinto's Energy group from 2010 to 2014. Prior to that, she was Executive Vice president, Human Resources for Qatar Airways and held senior human resources leadership positions with Qantas Group and AWA Limited.