Skip to content

Executive Leadership Team
Sharon Paulka
Senior Manager Approvals and Cultural Heritage
B ApSc (Physical Sciences), GAIDC, ARPAB certified, MAusIMM, MARPS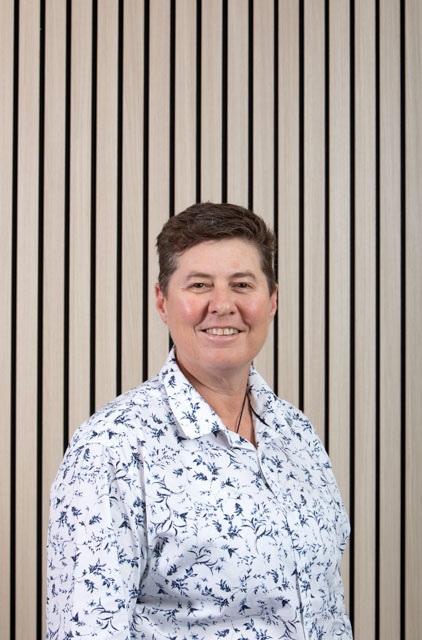 Ms Paulka was appointed to the role of Senior Manager Approvals & Cultural Heritage in September 2022. 
Ms Paulka has over 30 years experience in environmental studies and approvals, rehabilitation and closure, health safety environment and radiation protection. 
Her rehabilitation and closure experience includes Maralinga Rehabilitation project, and Nabarlek Uranium Mine. Ms Paulka has held various leadership roles with Energy Resources of Australia including Manager of Health, Safety & Environment, Manager of Water & Closure Strategy and Manager of Closure & Projects.