Skip to content

Sale of the last drum of uranium oxide produced at Ranger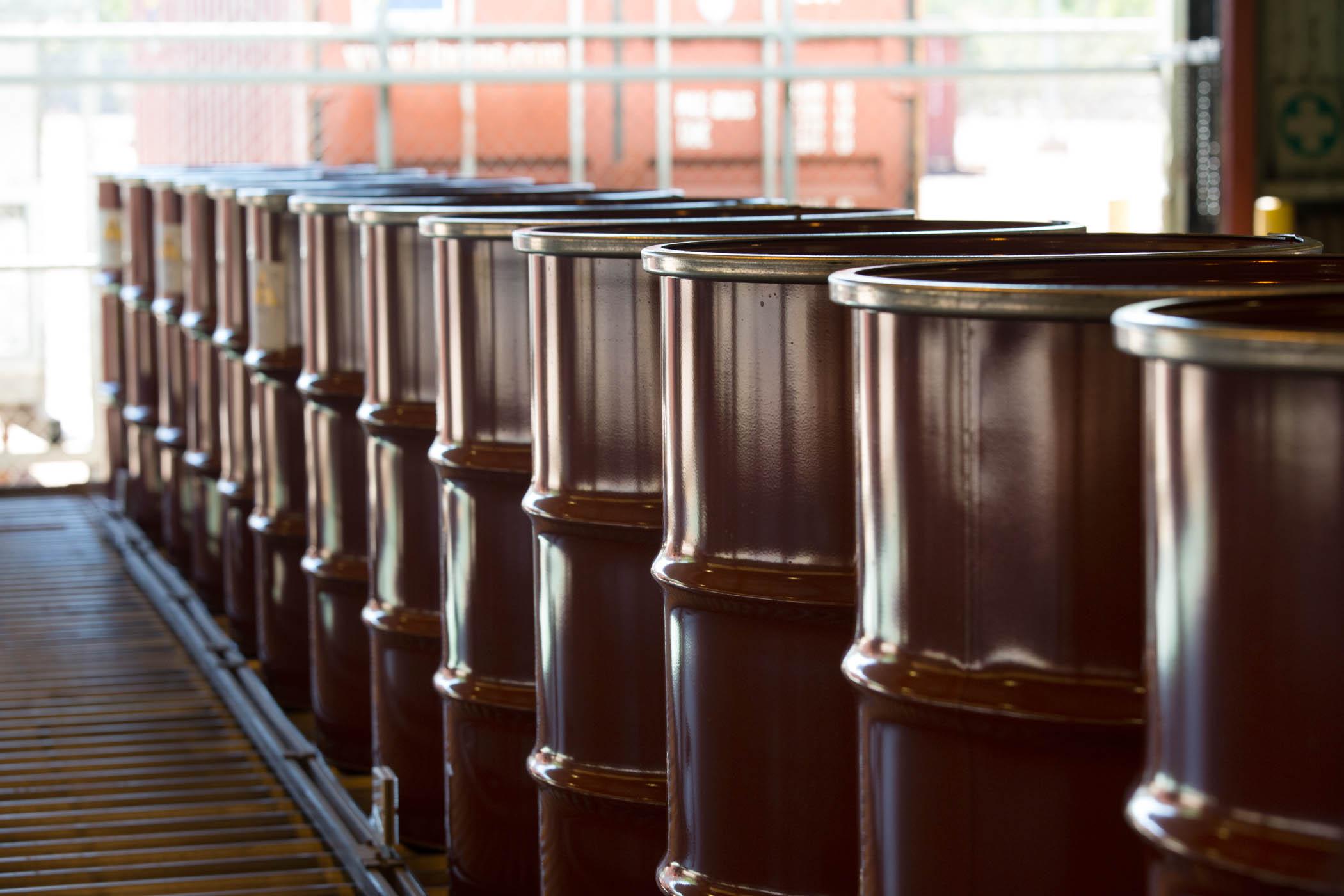 ERA has marked a significant milestone with the sale of the last drum of uranium oxide produced at Ranger. This ends all aspects of Ranger mining, processing and sales.
This final sale is the culmination of 40 years of operation and stewardship by the ERA workforce and our key stakeholders. Since production first began at Ranger, ERA has produced and sold a total of 132,000 tonnes of drummed uranium oxide around the world.
ERA's strategic focus now is the effective rehabilitation of the Ranger Project Area, this will be ERA's legacy.